Devon Hartford
1 Devon Hartford on Wed Feb 19, 2014 2:37 pm
Dee_Cricket
Admin

I write New Adult and Young Adult novels

Dee_Cricket
Admin

Fearless *ADULT*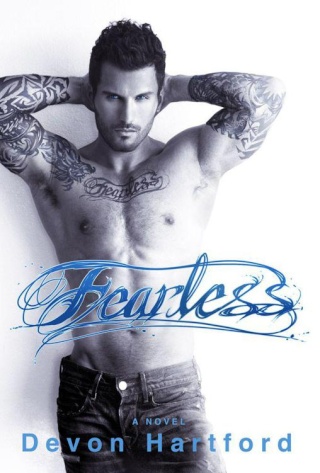 After moving from stuffy Washington D.C. to laid back San Diego, Samantha Smith hopes to shed her troubled past and reinvent herself as a freshman at San Diego University.
Her parents are pressuring her to major in Accounting, because it's the safe thing to do. But Samantha really wants to try something more adventurous.
When she crosses paths with a handsome tattoo-clad bad boy, her life is turned upside down, and Samantha finds herself juggling more adventure than she ever dreamed possible.
Reckless (The Story of Samantha Smith, Book 2) - Adult - RD 10/08/13
Now that Samantha Smith has confronted the demons from her dark past in FEARLESS, she's excited to jump into adulthood with newfound confidence and friends Romeo, Madison, and Kamiko.
Samantha passionately hopes that her dreams of becoming an artist are more than girlish fancy. All she has to do for them to come true is change her major from Accounting to Art. When she finally reveals her decision to her parents, they fly off the handle and take drastic action.
Christos Manos, the ultimate bad-boy boyfriend, is committed to staying by Samantha's side, nurturing her and helping her discover her potential., no matter what obstacles are thrown in her way.
When Samantha's life starts to unravel, Christos is the only person she can turn to for the emergency support she needs. But he's fighting his own dark demons and tangled secrets he's kept hidden from the beginning. Circumstances quickly spiral out of control, threatening to fracture their fledgling love beyond repair and steal Christos away from her permanently.
Samantha will be tested to the limits of her resilience, and must discover how truly Fearless she can be in the name of love.
WARNING!! The steam factor in RECKLESS will be significantly steamier than it was in FEARLESSPainless (The Story of Samantha Smith #3) *ADULT*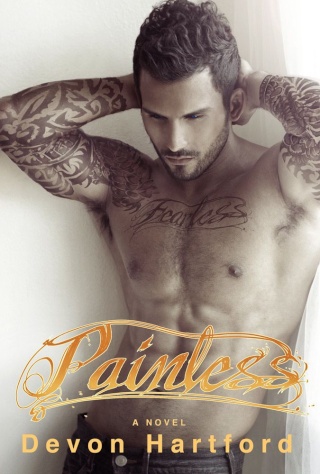 At last! The exciting, steamy, action packed conclusion to the Story of Samantha Smith! PAINLESS follows Samantha through the remainder of her first year in college at sunny San Diego University.
Oh, and what about that hot hunk Christos Manos? When we last left him, his life balanced on the brink of disaster. What is going to happen to him?
You'll have to read PAINLESS to find out!
Find out what happens to Samantha, Christos, Romeo, Kamiko, Madison, Jake, and everyone else in PAINLESS, the third and final volume of the series!
This book is full of surprises!!
WARNING!! Once again, the steam factor in PAINLESS is much higher than in FEARLESS (book 1), but similar to RECKLESS (book 2).
Permissions in this forum:
You cannot reply to topics in this forum